Dia dhuit, a chara! I hope you are all staying safe and keeping your spirits high. The world as we know it has changed due to Covid-19 and we're all faced with challenges that we could never have foreseen. While I completely understand that jewellery (jewelry) isn't at the forefront of your mind right now, I would like to let you know that if you need anything, I am here. I just wanted to let you know of a new gift card and greeting card service that I am now offering.
GIFT CARDS
I am delighted to now be offering gift cards as an option on my website. Just go into the shop and you can select a gift card for Tracy Gilbert Designs like any other product. Simply select the amount you'd like and the email address of the recipient and a gift card code will be emailed for use against future purchases.

As an opening offer, I am giving a 10% discount on all gift cards. For example, you pay €90 for a gift card that is worth €100. Gift cards can be used against all jewellery items in stock on the website as well as bespoke orders.

GREETING CARD SERVICE
I have also introduced a new service to offer a free greeting card & messaging service with every order placed online. This is a small service that will hopefully help a little and give somebody a boost. See a selection of the cards available below.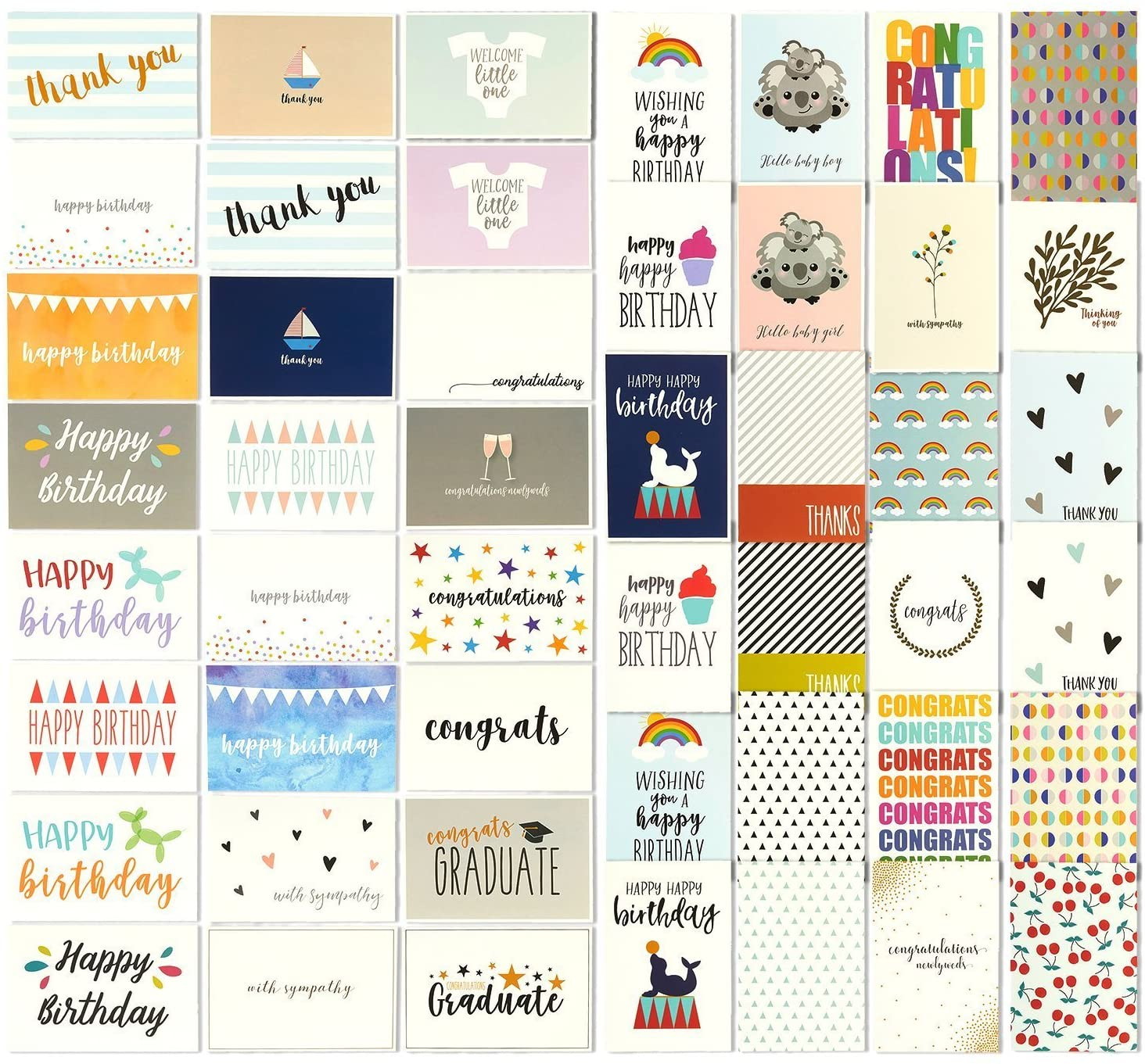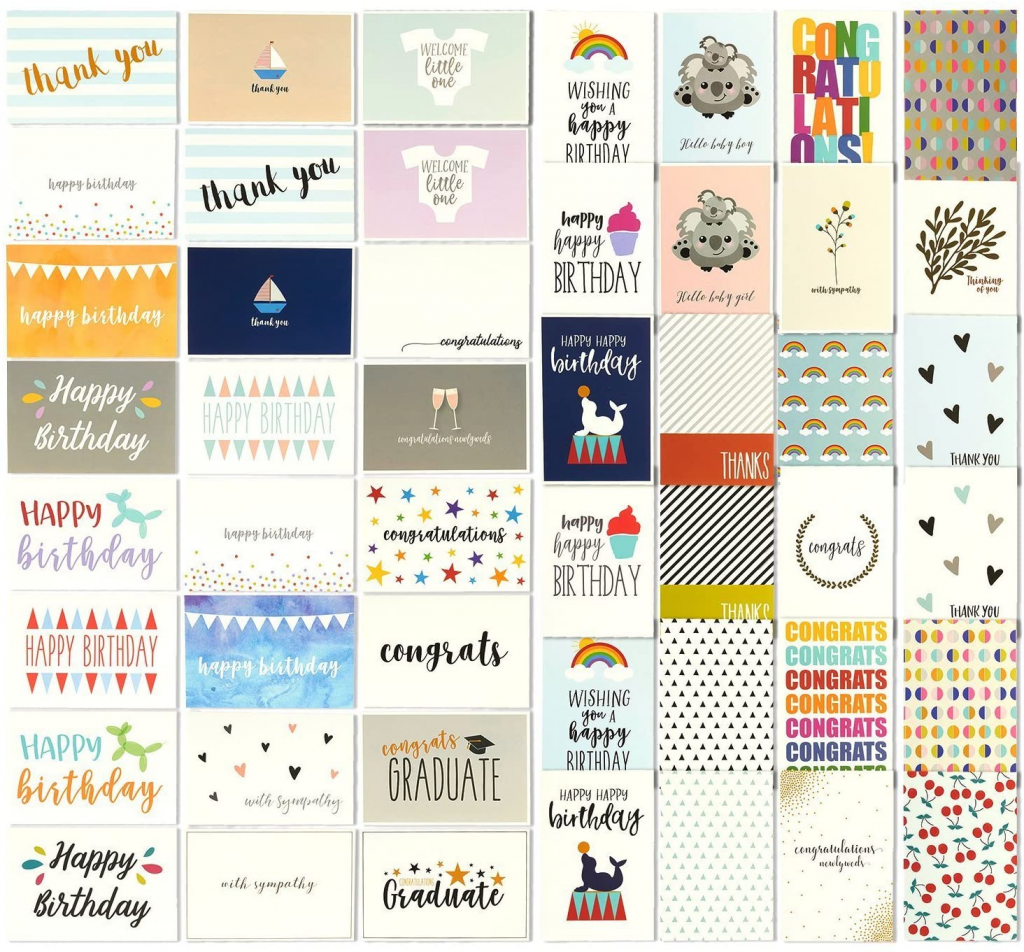 Online Store remains open
Orders placed online for in-stock items will be delivered worldwide (from Dublin, Ireland) free of charge via An Post ASAP. You can checkout using a different delivery address and avail of the free greeting card and messaging service so that your gift of a Tracy Gilbert piece of jewellery goes directly to the person you are buying for.
Simply include the following details in the note section during checkout:
Type of card you'd like (birthday, congratulations, graduation, wedding, new baby, thinking of you, Cocooned but still fabulous! etc.);
What you'd like to say (personalised message); and
Whether you'd like your name included.
And that's it from me for the time being. If you've any ideas on services I could introduce that would be helpful to you during the restrictions, please email me on [email protected] and I'll do my best to implement them.

In the meantime, look after yourselves and keep your spirits high. Tabhaire aire (Irish for mind yourself)!