It is entirely possible to get a piece of bespoke jewellery made from a design that you have in your head! I love making pieces that have a meaning attaching to them and that resonate with those that wear my designs. So it makes total sense that I'd also be very happy to do this with a design that you would like made for a special occasion. I've done this many times already from christening bracelets to engagement rings, wedding rings to memorial jewellery. A lot of people may believe that bespoke work carries a very hefty pricetag but that's not neccessarily true. Most designer/makers will work to your budget.
How do I get the ball rolling with a bespoke design?
Simply get in touch when you have a rough idea of what it is that you would like made. A description or a rough sketch is always very helpful. If it's something I don't think I can do justice to, I'll let you know straight away and point you in the direction of another jeweller that should be able to help. If it is, we move to the next step and discuss design options and budget.
What do you mean by design options?
With a bespoke piece of jewellery, most parts of the design are up for grabs. You can decide on the metal used (silver, gold, platinum etc.), the quality of the metal (e.g. 9ct gold, 14ct or 18ct etc.). Do you want a dainty or statement piece? Would you like gemstones or diamonds in the design? This is where budget will also come into play. Depending on the budget for the piece, I can recommend what metal would be best and can source gemstones/diamonds that will best fit your budget. You can even decide on the type of chain and length to make sure that the piece is perfect. Example of a design option below on a bracelet that was commissioned recently.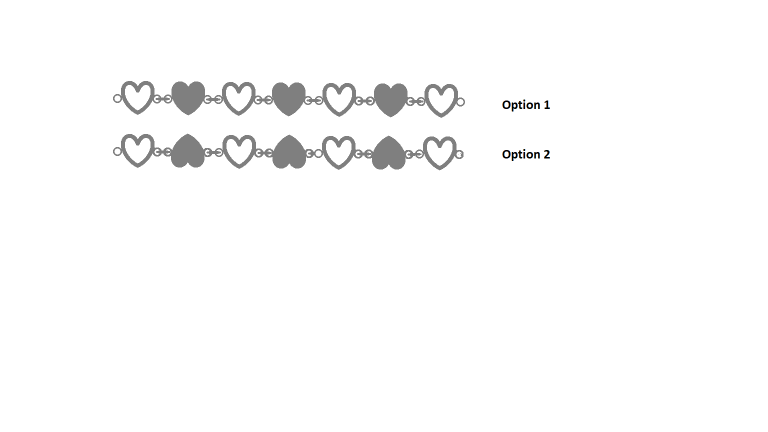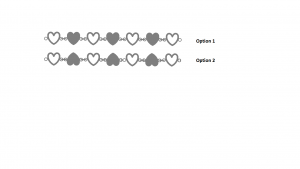 How long does it take to get a bespoke piece made?
This really depends on a lot of factors. The more time you give me or any designer/maker the better. Typically 4-6 weeks should be enough time but that depends on other orders on the go and the time of year. If you have a deadline in mind, be sure to mention this.
How do I pay?
Normally a deposit is taken once the design has been agreed and the rest is paid on/before delivery.
What then?
You present the sentimental piece to the intended wearer and get extra brownie points and satisfaction for being part of the design process.
Recent Bespoke Jewellery Commissions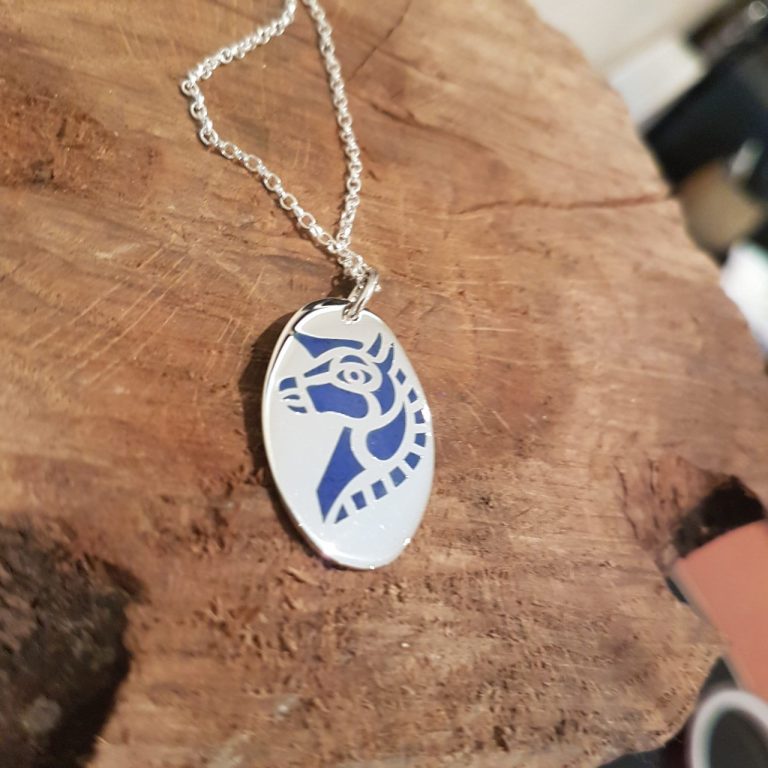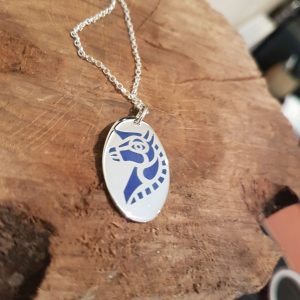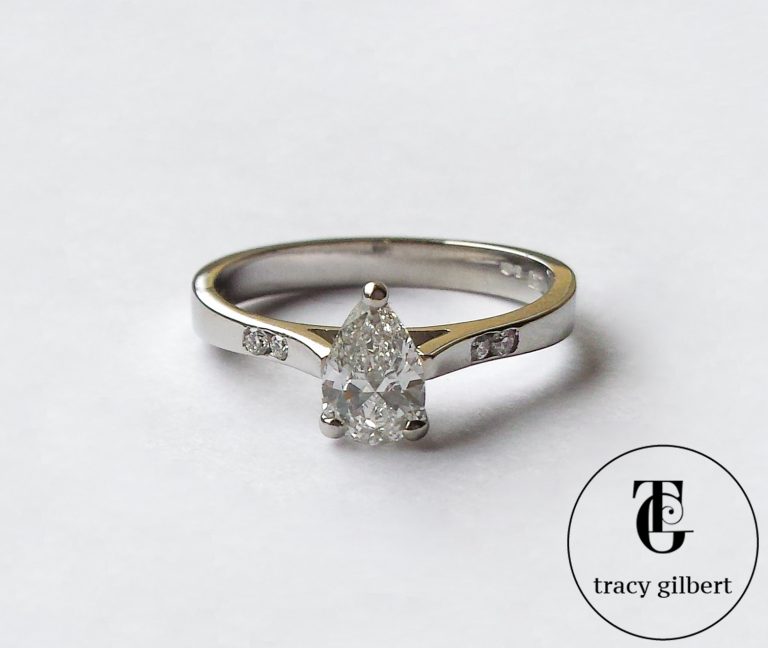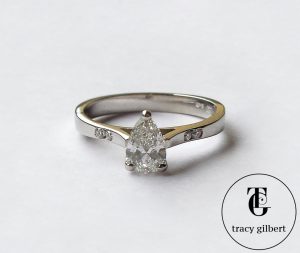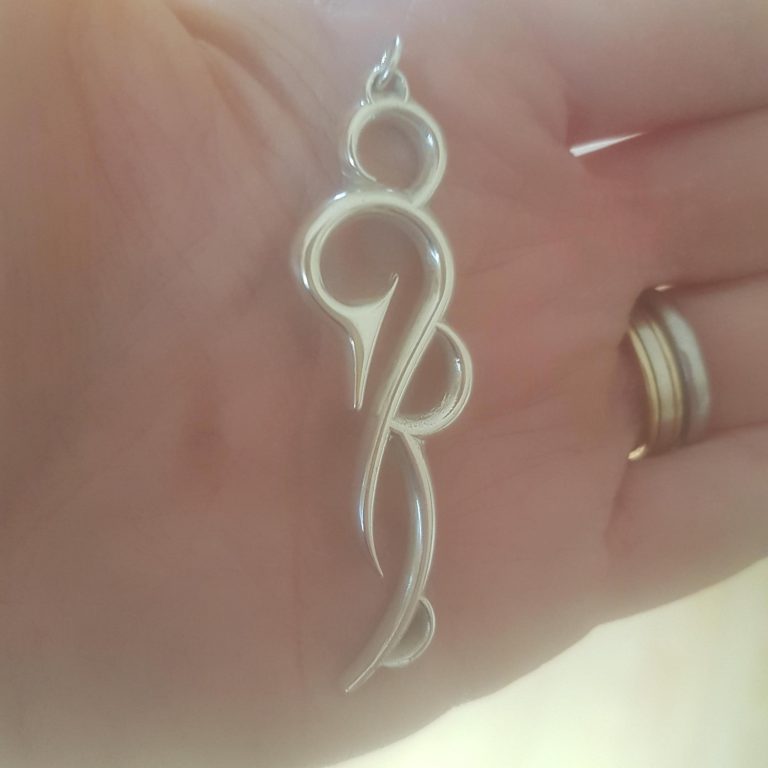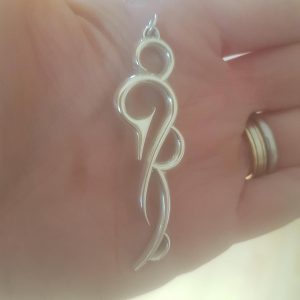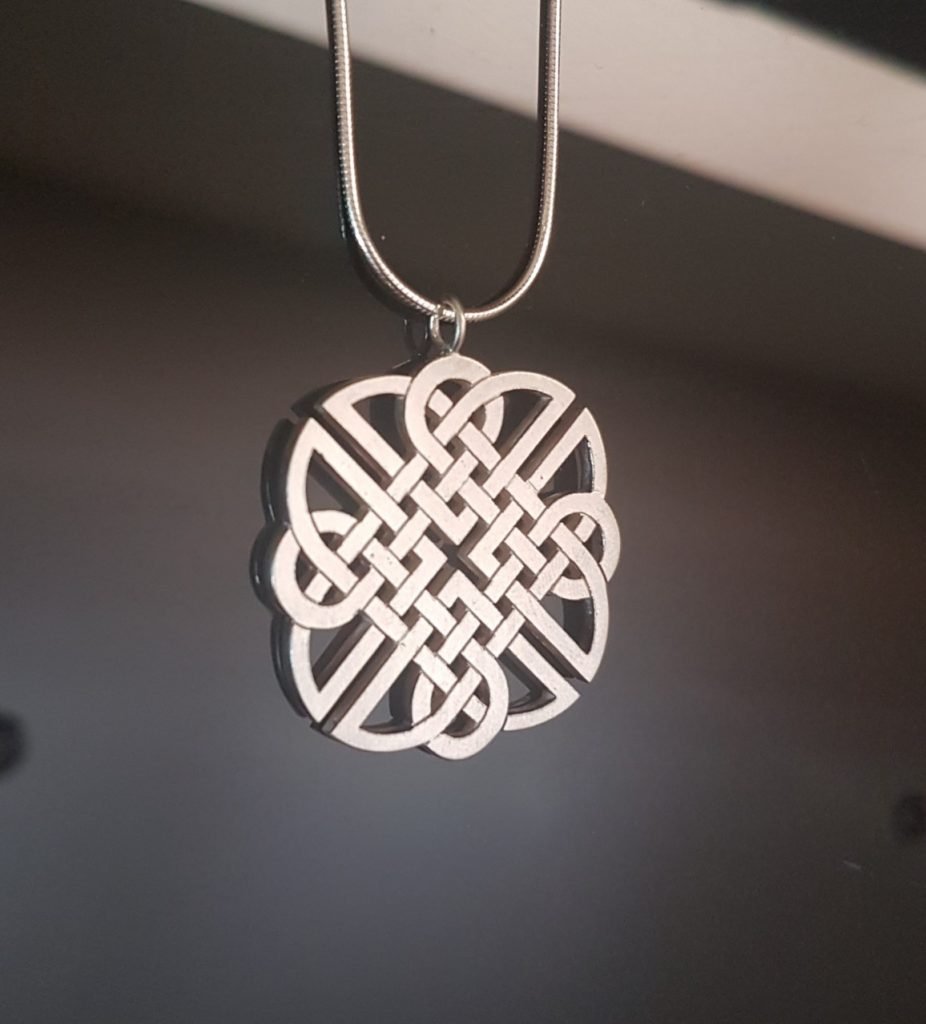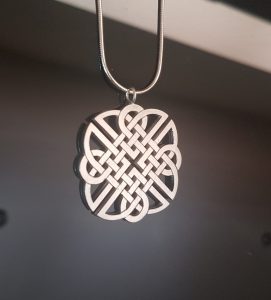 Silver & enamel horse Pear-shaped diamond and platinum engagment ring Bespoke pendant made in line with sketch Commissioned for a special 18th birthday